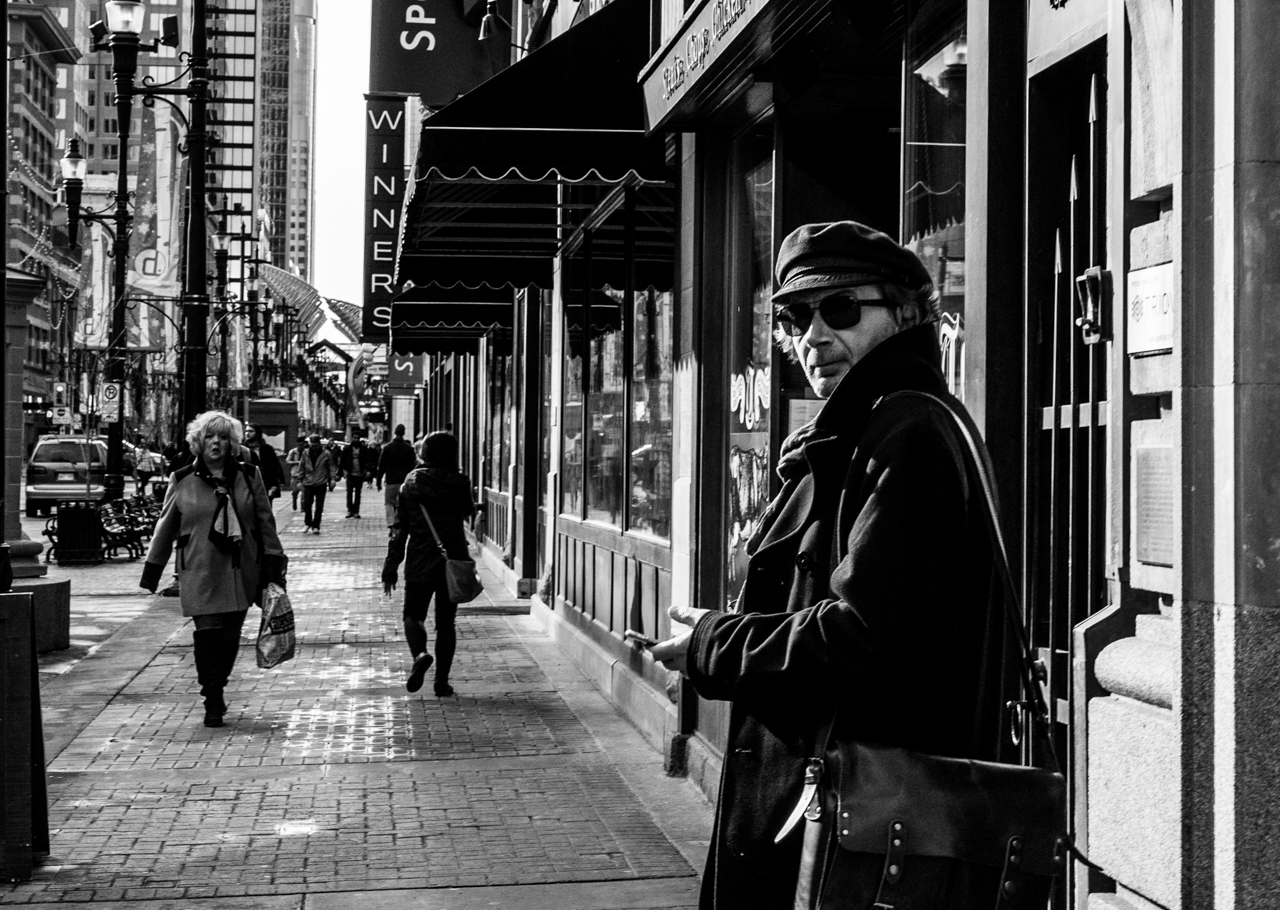 Danger or Not?
Shot in Canada's Wonderland - Ontario
Nothing can be hidden from the Light
HIghlights of her Journey
Handshake for an Icebreaker
The Reflections of a Delivery Man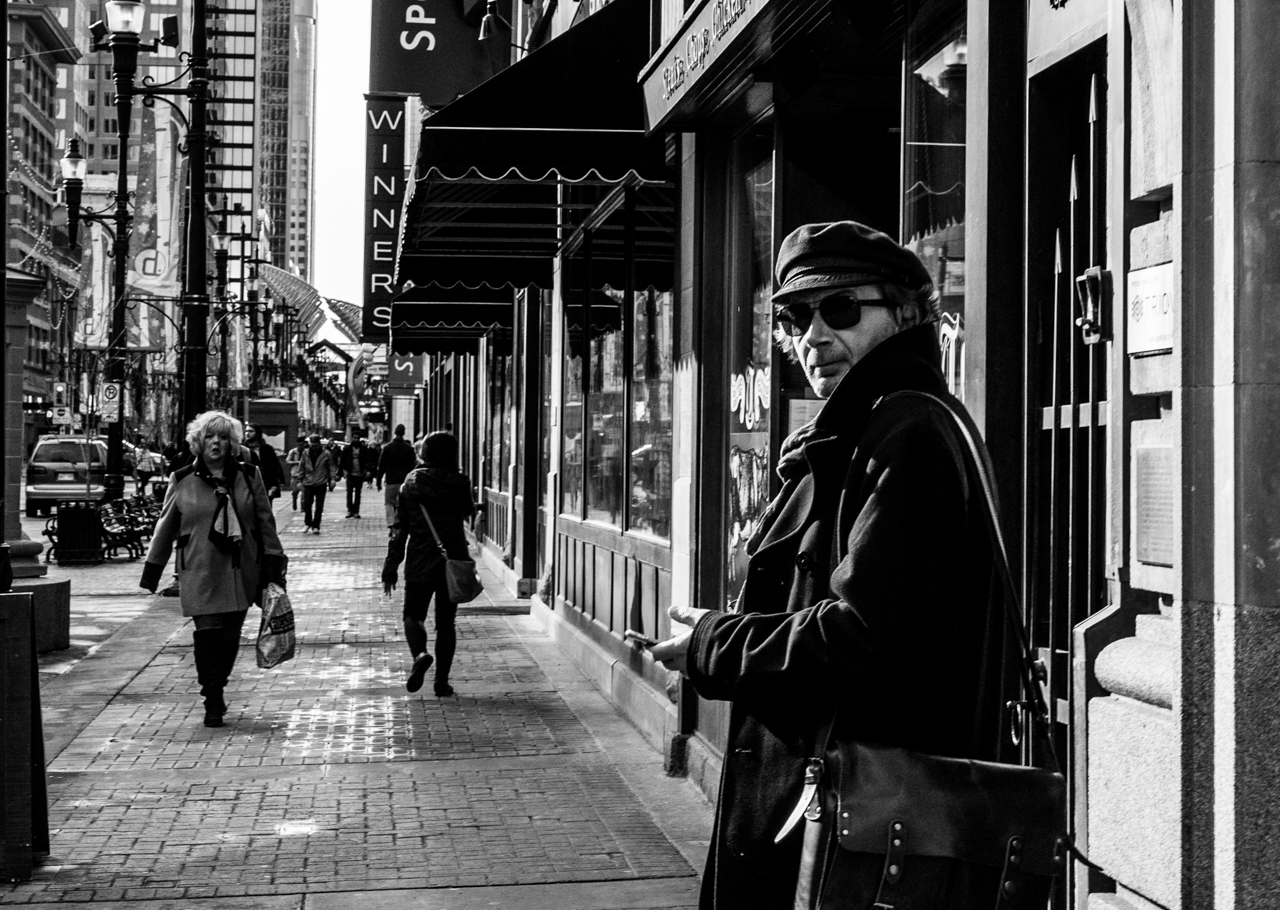 The place you are. The place you want to be.
Me and the 6ix
Shot in The 6ix - Dundas Square
Feeling trapped by routine?
It's never too late to embark on that journey
Memories that make you smile